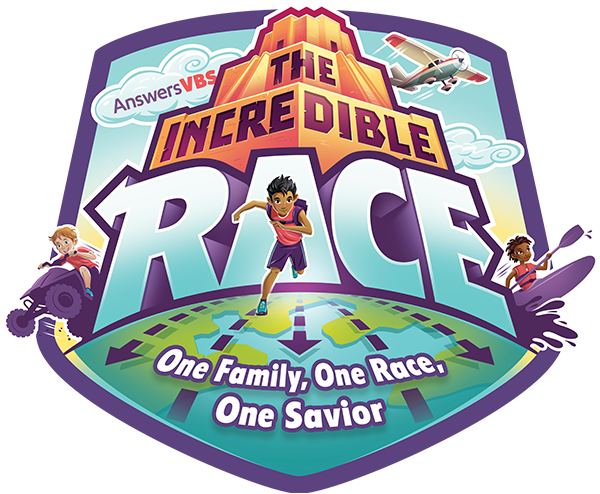 at
Parkside Bible Fellowship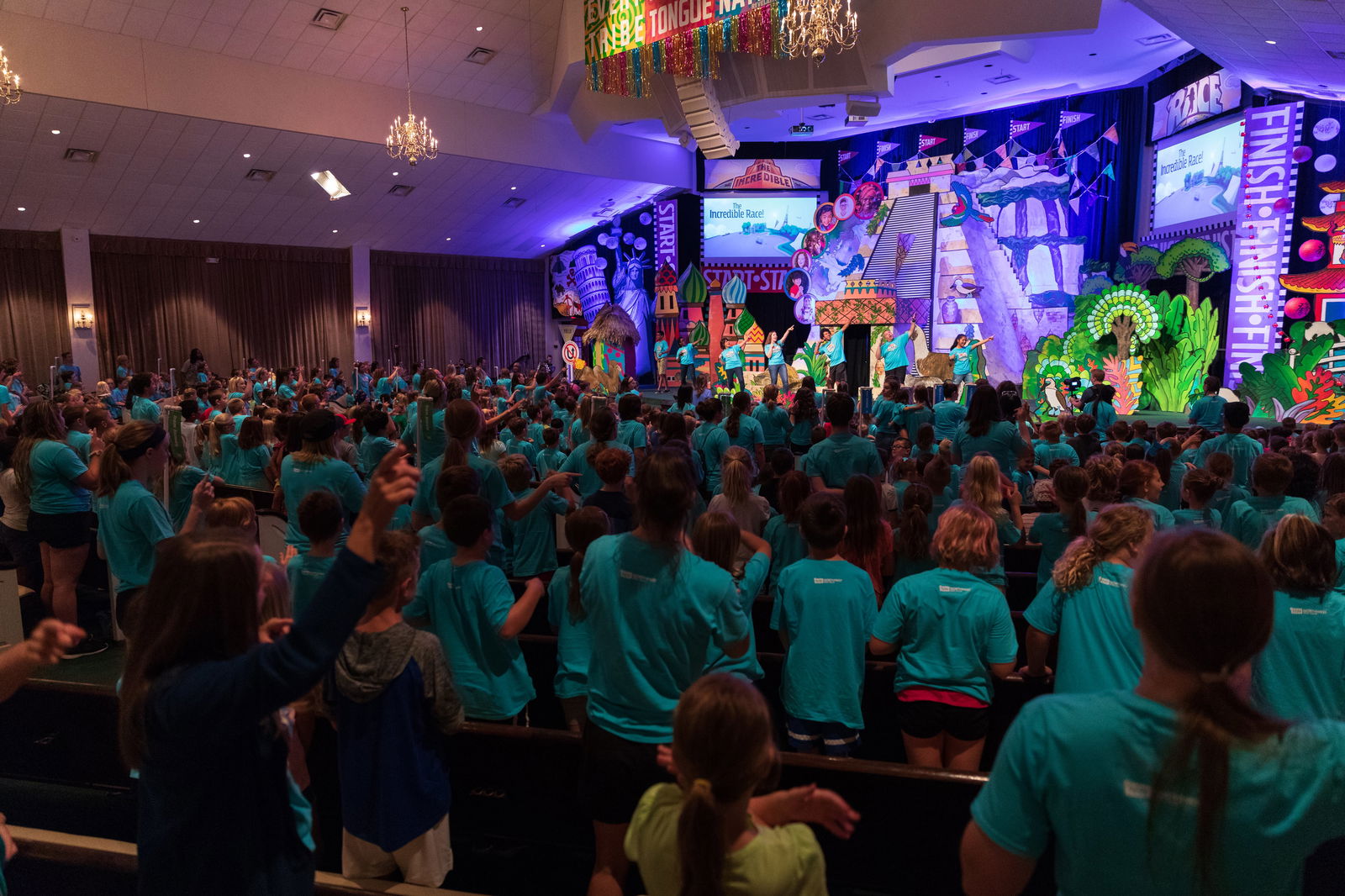 Fallon,NV
Sun Jun 23–Thu Jun 27 AT 6 p.m.–8:30 p.m.
---
Description
On your mark! Get set! Go! At The Incredible Race, we will explore God's love for the nations as we travel around the world. We'll uncover fun clues, attempt fascinating challenges, and discover how the events that happened before, during, and after the tower of Babel have impacted the human race today! Grab your gear and prepare to set off on the race of a lifetime!

KICK-OFF BBQ - Sun., June 23, 5:15 PM - Bring your family, everything is provided.
Enjoy the meal, meet the volunteers, and register your child(ren). VBS will begin at 6:00 PM.

Join us each evening at 6:00 PM for our Vacation Bible School, where kids will have fun while learning from the Bible. In this day and age, it's vital that we teach our children that the Bible is more than just a dusty book of stories. We need to show them God's Word connects to every area of our lives and is as relevant today as it was thousands of years ago.



Parkside Bible Fellowship—485 Tedford Ln, Fallon, NV 89406